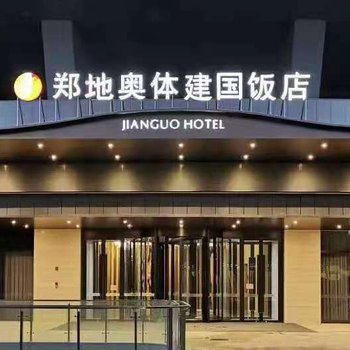 The Zhengdi Olympic Sports Jianguo Hotel is a great choice for guests looking for accommodation in Zhengzhou, having been recently opened in 2021.
With Zhengzhou West Railway Station just 12km away and Zhengzhou Xinzheng International Airport only 48km away, transportation is very convenient. The closest major public transportation, Olympic Sports Center Metro Station, is only 500m away. With multiple attractions nearby including Zhengzhou Botanical Garden, Zhengzhou Aolinpike Tiyu Center and Qiubi Wulin Boji Jianshen Club, guests will find plenty to keep themselves occupied.
At the end of a busy day, travelers can unwind and relax in the hotel or go out and enjoy the city. For guests' convenience, airport pickup can be arranged. This Zhengzhou hotel features parking on site.
There's never a dull moment at this hotel, our guests indicate that the facilities are excellent.